Local Organising Commitee
Tobias Kretschmer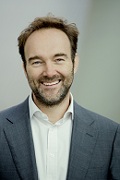 The Local Organising Committee for EARIE 2015 is chaired by Tobias Kretschmer.
Tobias Kretschmer is Professor at the Munich School of Management, head of the Institute for Strategy, Technology and Organization (ISTO) and founding member of the Organizations Research Group (ORG) at LMU Munich. His research includes the economics of high-technology industries and the impact of managerial and organizational practices on firm productivity.
Dietmar Harhoff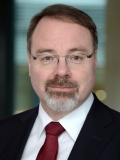 Dietmar Harhoff is member of the Local Organising Committee for EARIE 2015.
Dietmar Harhof is director at the Max Planck Institute for Innovation and Competition where he heads the Department for Innovation and Entrepreneurship Research. His main research interests are innovation, management and entrepreneurship. He currently chairs the Expert Commission for Research and Innovation (EFI) of the German Federal Government.
© David Ausserhofer
Dainis Zegners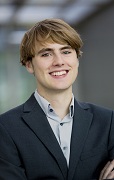 Dainis Zegners is a PhD student and research assistant at ISTO. He is interested in the economics of ICT markets.
Esther Almasdi-Müller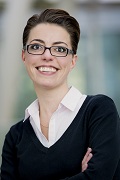 Esther Almasdi-Müller is personal assistant to Tobias Kretschmer at ISTO.
If you have any questions regarding administration and general information, do not hesitate to contact the Local Organising Committee:
earie2015@lmu.de
.