Welcome to EARIE 2015!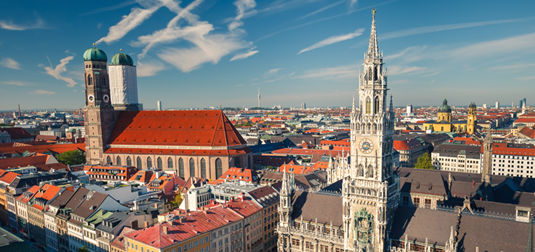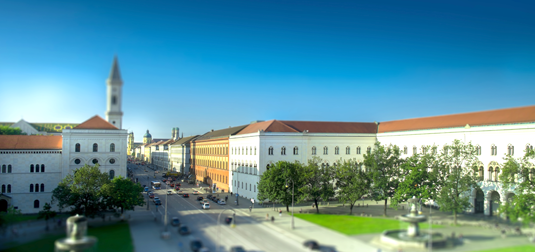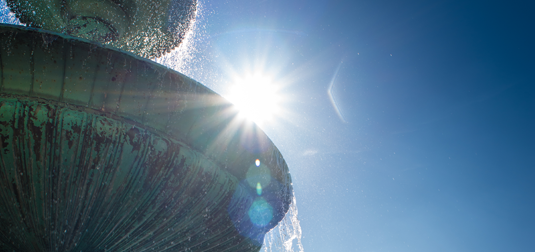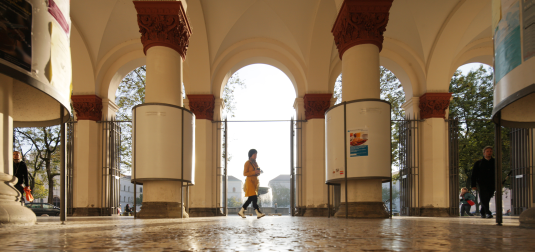 Ludwig-Maximilians-University (LMU) is looking forward to welcoming you in Munich to the 42nd Annual Conference of the European Association for Research in Industrial Economics (EARIE). The conference will take place from 28 to 30 August 2015 on the main campus of LMU Munich. See the Call for Papers here.
LMU Munich is one of Europe's leading teaching and research universities. Founded in 1472, LMU has always attracted scholars and students from all over the world. Both the Economics and the Business department are amongst the most renowned departments within Germany with a strong international reputation.
Our Local Organising Committee, chaired by Tobias Kretschmer, and the Scientific Committee, chaired by Michelle Sovinsky, will work closely together to offer you an engaging scientific and social programme.
The keynote addresses will be given by Chad Syverson (University of Chicago Booth School of Business), Kai-Uwe Kühn (University of Michigan) and Leslie Marx (Duke University).
We look forward to seeing you in Munich!
Important Dates
| | |
| --- | --- |
| February 2 | Submission period opens |
| March 16 | Submission period closes at 12:00 noon CET |
| June 1 | Notification of paper acceptance or rejection |
| June 15 | Early bird registration closes at 12:00 noon CET |
| July 31 (-Extended-) | Registration for presenters of accepted papers closes at 12:00 noon CET |
| August 28 | EARIE 2015 starts |
If you have any questions, please do not hesitate to contact us at earie2015@lmu.de.