Sponsors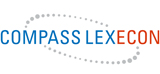 Compass Lexecon is one of the world's leading economic consulting firms. Compass Lexecon's European practice provides expert economic advice on competition policy, economic and financial regulation, public policy and the assessment of damages in complex disputes.
We have provided advice on most of the leading competition policy cases before the European Commission, the European Courts and national competition authorities, regulators and courts in recent years. Our past clients include major multi-national firms as well as the European Commission, national competition authorities and government departments.
Our European team includes more than 60 economists based in Brussels, Düsseldorf, London, Madrid, and Paris. Many hold PhDs from leading economics departments in Europe and the US, and several hold academic positions at prestigious European universities. Our team of experts and affiliates includes former high-level officials from the European Commission and national competition authorities and regulators.
Compass Lexecon's global strength has been recognised widely. At the 2015 Who's Who Legal Awards, Compass Lexecon was named 'Competition Economics Firm of the Year'. We have over thirty experts featured in The International Who's Who of Competition Lawyers and Economists 2015, including ten based in Europe. We also have fourteen experts listed in the Who's Who of International Arbitration Expert Witnesses 2015, including four based in Europe. In addition, Compass Lexecon's European experts have experience in working on cases in dozens of different countries across the globe.
Compass Lexecon is part of FTI Consulting, a global business advisory firm.

E.CA Economics is a leading economics consultancy that provides case-related advice and research on key topics in the fields of competition policy and regulation. This includes economic analysis in national and European competition matters and regulatory procedures, as well as studies of competition policy issues for international organisations. E.CA Economics has consistently been named in Global Competition Review's 'The Economics 20' survey as one of the world's leading competition economics firms since 2008, with offices both in Berlin and Brussels.
Founded at ESMT European School of Management and Technology in 2007 under the presidency of Professor Lars-Hendrik Röller, former chief economist to the Directorate General of the European Commission, E.CA Economics has become an independent, international economics consultancy in the areas of mergers, cartels, antitrust, state aid and regulation. Based on an exclusive partnership, E.CA Economics works closely with ESMT's faculty on leading-edge research in industrial organisation and quantitative methods.
E.CA Economics cooperates with Bates White LLC, a leading US economic consulting firm with more than 150 professionals, to address clients' concerns arising in international and transnational competition matters within the purview of EU and US regulatory authorities.

Deutsche Telekom is one of the world's leading telecommunication companies, providing fixed-network/broadband, Internet, mobile communication and IPTV products and services for private consumers, and information and communication technology (ICT) solutions for business customers. Deutsche Telekom is present in more than 50 countries with a staff of about 228,000 employees and with approximately 151 million mobile customers, 30 million fixed-network lines and more than 17 million broadband lines. While keeping its core business – the operation and sales of networks and connections –, Deutsche Telekom keeps committing to business areas that open up new growth opportunities and thereby continuously evolves from a traditional telephone company into an entirely new type of service company.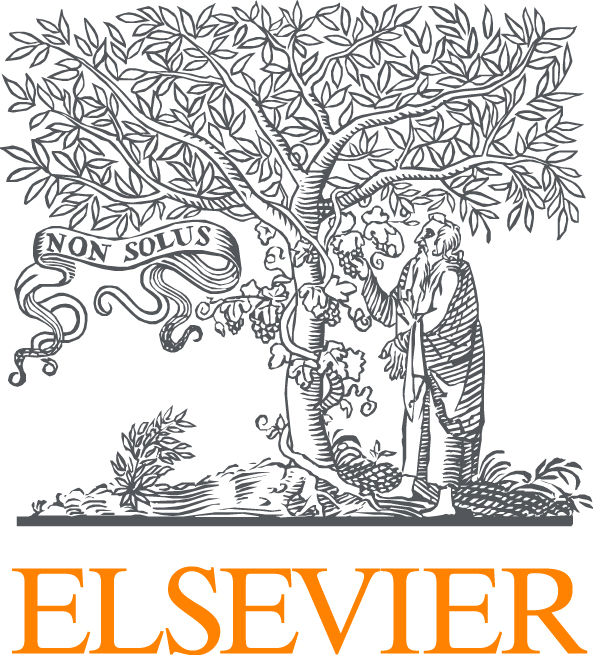 Elsevier is a world-leading provider of information solutions that enhance the performance of science, health, and technology professionals, empowering them to make better decisions, deliver better care, and sometimes make groundbreaking discoveries that advance the boundaries of knowledge and human progress. Elsevier provides web-based, digital solutions — among them ScienceDirect, Scopus, Elsevier Research Intelligenceand ClinicalKey — and publishes over 2,500 journals, including The Lancet and Cell, and more than 33,000 book titles, including a number of iconic reference works. Elsevier is part of RELX Group plc, a world-leading provider of information solutions for professional customers across industries.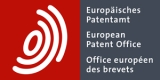 The European Patent Organization (EPO) is an intergovernmental organization that was set up on 7 October 1977 on the basis of the European Patent Convention. It has two bodies, the European Patent Office and the Administrative Council, which supervises the Office's activities. The European Patent Office headquarters are located in Munich, Germany.
The mission of the European Patent Office is to support innovation, competitiveness and economic growth across Europe through a commitment to high quality and efficient services delivered under the European Patent Convention. The main task of the office is to study European patent applications filed by applicants and to decide whether an invention can be granted a patent. The patents granted by the European Patent Office are called European patents.
Further tasks of the European Patent Office include examining oppositions filed against granted European patents, deciding on appeals filed against decisions of the receiving, examining and opposition divisions of the EPO and disclosing the inventions together with the official copies of the European patent documents.